Best social media for photographers are useful tools for marketing
The best social media for photographers will serve as an ideal place to run your business. Photographers can post their portfolio on these platforms, communicate with clients, keep in touch with their friends and monitor the success of competitors. You are a photographer, behind long hours (years) of training, practice, retouching and mastering the basics of the photo restoration services. Your portfolio now can boast both very successful staff, and competent execution of classics, and author's handwriting. But what's next? Well, if you can discuss your creative achievements with friends, who are like-minded, who will listen, express their opinion and give ideas for inspiration. But if you do not have such friends, or you want the whole world to see your work, then this article is for you.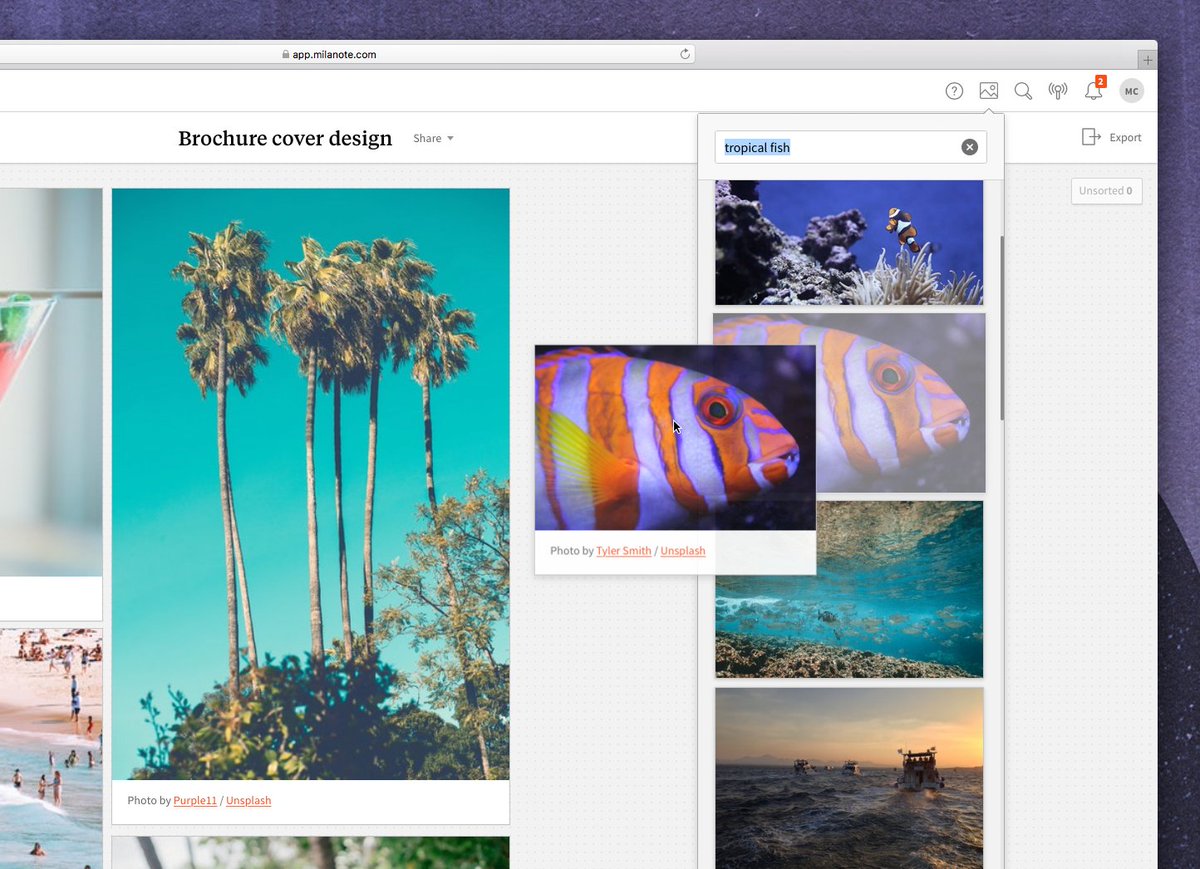 Sites, which we will talk about, are the best social media sites for photographers, where they spread their portfolio and fulfilled professionals, and newcomers who are just looking for their style and are in great need of external evaluation. Moreover, many famous photographers owe their fame to these resources. Thanks to the open online photography portfolio and the well-chosen site for its placement, well-known mass media speak about these photographers, and only then they are invited to exhibitions and competitions.
Best social media for photographers
A rare creator of the beautiful will give up praise, but conscious creative workers are looking not only for approval, peeped out in the vastness of the Internet only in meager "Wow" and "cool!", but also reasoned criticism.
You can listen to both praises and deprecation, of course, anywhere. However, both are much more valuable, if pronounced not by anyone, but by a colleague, a professional and in the best social media for photographers. The conclusion is very logical if you want opinions and advice from fellow soldiers, you need to unite with them, keep in touch. And there is no better way to do this than in the thematic social networks.
Well, we bring to your attention the top ten most popular and the best social media sites for photographers on which they can post to share their photos. Most likely some of them you already know. But quite possibly here you will find something new for yourself.
1. Flickr
Flickr can rightly be called the leader of this list, since it is here that most photographers and enthusiasts live. Share your pictures, comment and evaluate the work of others. By paying $ 24.95 per year on Flickr you can download an unlimited number of full-size photos and remove advertising.
2. 500px
Here everything speaks about quality, starting with the layout of the site itself and ending with the content that is filled on it. Amateur photos from a picnic here will look out of place, so it is advisable to upload only the best pictures. Here, a news feed is also available, as well as an opportunity to find out which works have been recognized as the most popular in recent times, and which have received the status of "Editor's choice". However, for amateur photographers it is more useful and interesting not this, but the opportunity to create online photography portfolio, having designed it to your liking (using, of course, pre-prepared templates for the resource). Subsequently, the portfolio can be given a direct link to all interested parties, and they will be able to view it. A paid account will cost $ 19.99 per year, but it's worth it. On a free account, you can upload only 10 photos per week, and there is no access to statistics.
3. Pinterest
Initially, this site was not intended exclusively for photographers, but the huge number of users that it attracted made it an interesting platform for portfolios. Probably, you met small red stickers "Pin it" on pictures on the most different sites in the network. Pinterest allows you to share all your favorite images that you see on the Internet, as well as evaluate the collections of others. Pinterest is a kind of social network and does not require any payments.
4. Fotoblur
This site is not the least in the list of the best social media sites for photographers and very similar to 500px: the same design and high quality of the downloadable content. Unfortunately, the basic account is limited to only 30 pictures, so for a fruitful work it is necessary to pay $ 49.95 per year.
5. Behance
Multi-oriented platform for creatives: design, graphics, advertising, video, photos and much more. It is convenient to spread the work; the site has a very nice interface and commenting system. Moreover, many people go to Behance to find a talented artist, so if you are a freelancer, this way.
6. Facebook
Yes, yes, do not be surprised. Facebook is one of the best photography portfolio websites where many famous photographers post their work and collect more likes and reviews than on their personal sites. The rating system and the simplicity with which you can share your favorite post (photo) with your friends make this resource an excellent alternative to specialized sites. In addition, you can communicate with customers, your friends and relatives, as well as learn about some new products. For example, in the network, you can find many followers of the trend to recreate old photographs "Before after childhood photos - recreate old photos professionally".
7. Instagram
A resource created especially for those, who cannot live without photos, as well as without positive responses to them. Instagram is increasingly becoming a source of news for the well-known media. Not a week passes without articles about gifted photographers, who turn their profile into an example of photo art. Instagram is perhaps one of the most convenient and the best photography portfolio websites. Do not neglect such a popular, simple and affordable resource.
8. Twitter
For customers, Twitter is a kind of billboard. For creative people, Twitter is good at attracting traffic to your website or blog. Most people follow on the Twitter network mindlessly, which can lead to quantity, not quality. And, unfortunately, the photographers there also follow each other. Would you like your competitors to appear on the list of those people, who subscribed to you when potential customers visit your page? When you finish work on your next project, publish a post about it on Twitter in order to focus on those, who might be interested in it.
9. Tumblr
On this site, everything is a little bit from WordPress, Twitter, and Flickr. Organized by the type of microblogging (which makes it similar to Twitter), this site allows you to share photos and everything else.
10. DeviantArt
This resource is focused more on artists and designers, but photographers here successfully publish and even sell their photos. Unlike 500px and Flickr, the quality of content here can be very high, and very low. But this should not frighten you. Talented photos here very quickly find their admirers. Premium account starts at $ 4.95 per month.
When it comes to business, the dark side of communicating with competitors is manifested in the fact that they begin to sabotage each other. Learn to communicate tolerantly and politely both with the disappointed customers and with grateful customers, about the tricks and rules of communication, learn here "Dealing with angry customers - photographers must know some tricks". While you keep in touch with your close friends look for those people, who will buy your services.
How photography social media sites help photographers
Social networks quickly entered our life. However, until now, many do not understand what their meaning is. Some photographers deal with them for free, and someone spends millions on their development on the web. Following the best social media sites for photographers means to keep up with the times. To date, social networks are important and, never ever should not be ignored.
You can find many articles about the importance of the photography social media sites. Suffice it to say that if you do not keep in touch with people you know, then you will quickly lose them. Creative people communicate with each other, not only in life, but also in social networks. We follow others; we communicate with them and spend a lot of time sharing their work, impressions and disappointments.
People, who view all published photos on the network, spend no more than 2 seconds to evaluate them, and here the photos are comprehended by two variants of fate: the picture is liked and saved, or simply flipped through. Therefore, each photo has no more than 2 seconds to interest the user, and similar photos on the network are billions. Therefore, such best social media for photographers may not bring the desired results.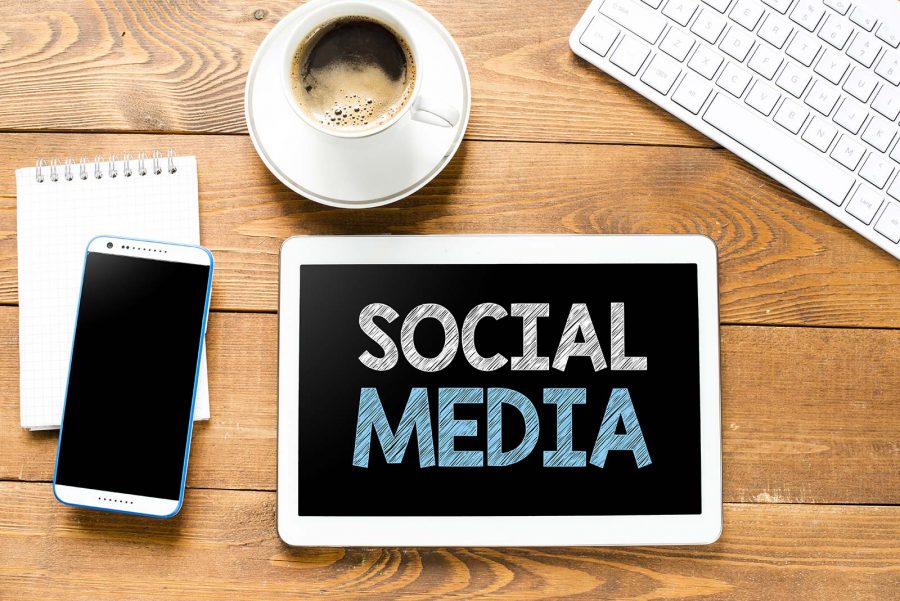 It is important to have something besides photography, for example a quality online photography portfolio, if you want to be noticed. And this is already a side of marketing, your dedication and tenacity to work.
Marketing tips and tools for photographers
Of course, photographers, like all other professionals, use advertising tools and marketing techniques to attract customers: business cards, advertising in the media, discounts and special offers. But the greatest effect all this will give in combination with direct marketing, in other words, personal communication with a potential client.
So, above we have considered a selection of social networks that can become an ideal platform for promotion. Depending on the specialty, set goals and desired results, the photographer chooses for himself a comfortable and at the same time useful social network where he will build his online photography portfolio and look for interested parties. To use only commercially oriented works does not always lead to success, everything is beautiful, touched up, but if there is no soul, ordinary people do not want to work with such a photographer. Therefore, it is important to think about the photos, their format and quality, their relevance and stylistics.
The information is posted on the site, in a blog, Facebook plays a big role, and such platforms will become the best photography portfolio websites. To make people understand what you want, you just need to tell them (about what it means for you to picture, how you feel about models, free shooting, etc.). Such a move will only play into the hands of the photographer, to be interesting to the user, the photographer should be logical and understandable, publish information appropriate to his style or profession.
In general, the content of pages on photography social media sites should be considered from the beginning to the end and the photographer must adhere to the planned strategy or a logical plan to promote his work on the Internet.
Sometimes a photographer can exchange services with his colleagues, e. g. shares the special offers and photo restoration prices, and in return a colleague will advertise him among his clients.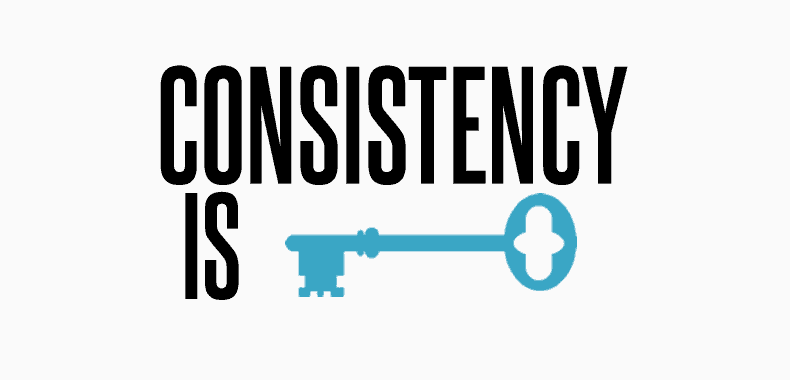 To summarize, we want to say that there are many methods of promotion, most importantly, to choose which one is more suitable for you and to follow it clearly, and not to jump from one to another. And most importantly, you need to be open and communicative with your followers and clients in networks.
Today only a lazy photographer does not take advantage of the benefits of the photography social media sites for self-promotion. But we said that the best photography portfolio websites have their drawbacks that your work can get lost among others. Therefore, in this case, you need determination, ability to develop, following trends and being able to adapt to them, and if you apply PR to all these characteristics, you can achieve heights in photography and be proud of yourself.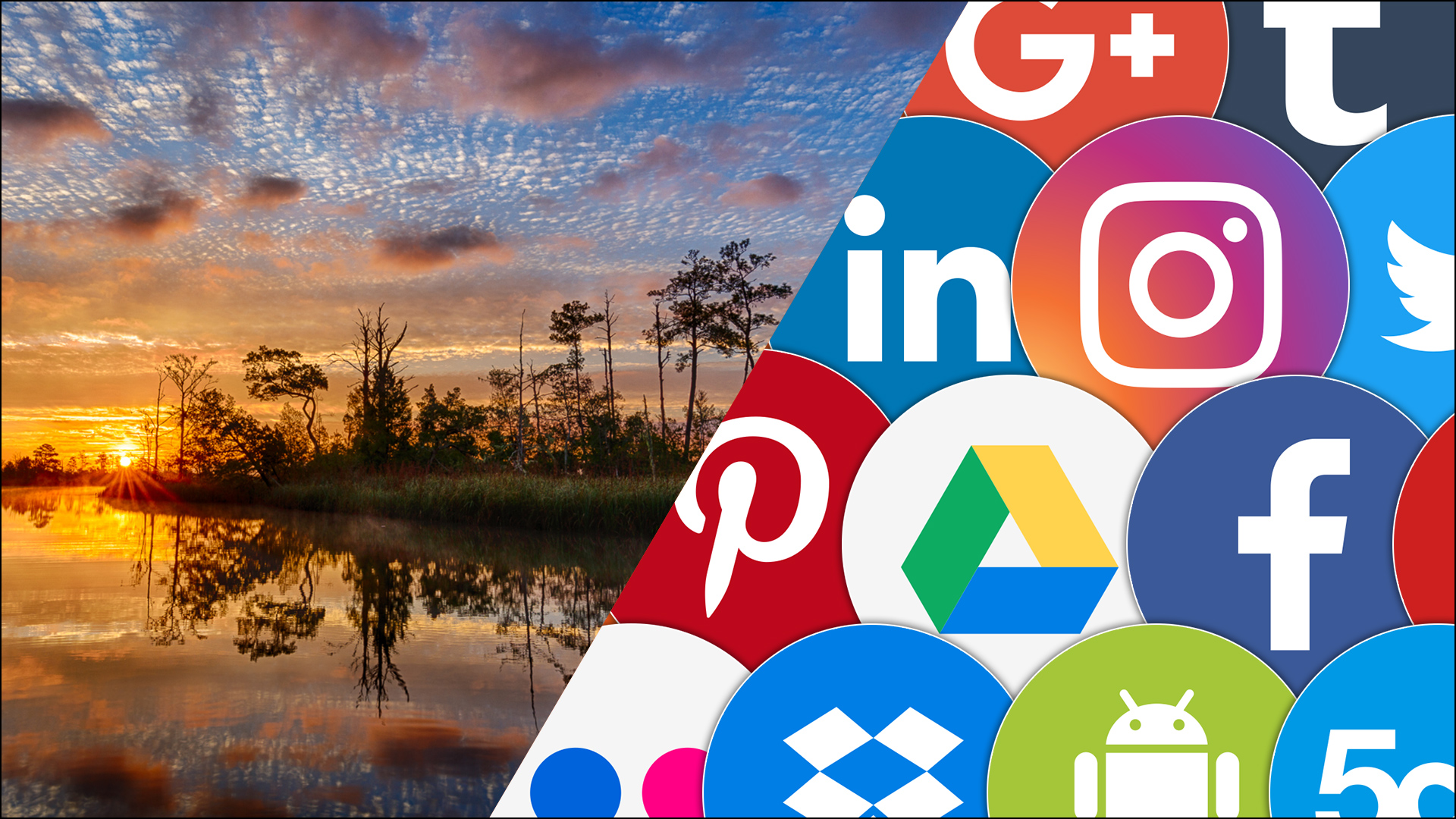 The efforts in this sphere are akin to our photo restoration samples, you just look at what photos were before and how they were transformed with the help of diligent and high-quality work. The point is to love your business and to boldly develop in it. Look for your own style, be inspired by examples of great masters, and catch cadres everywhere.
Tell you friends about this article!

Would you rate the article?
The article has a rating of:
---
Would you like to discuss this article? Feel free too add comments.
Via Facebook:
Via Disqus: