True Scancafe reviews – all facts you should know
"Scancafe reviews" is probably what you've been searching for on the web, looking to preserve a lifetime of memories. There are many online scanning services that promote the service of converting the analog pictures and film into digital files. Scancafe is one of those, but is it any good? As one of the best photo restoration services we want to provide a comprehensive, unbiased and objective Scancafe review. Let's dive right into it.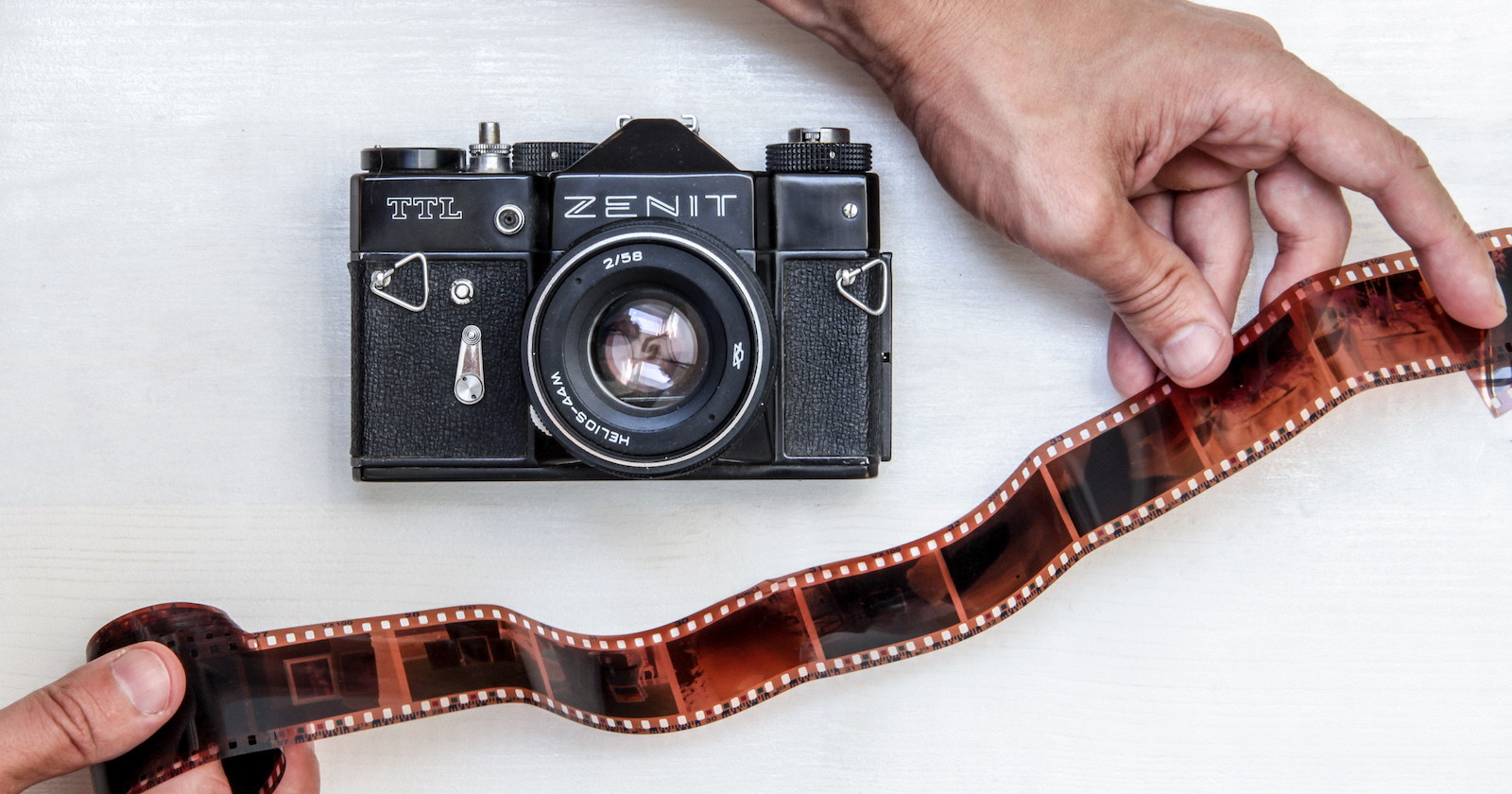 Read this information before using this service
A lot of people have thousands of negatives, slides or photos that they would want to have in the digital format. By scanning them into a digital format, you will preserve and protect one of your most cherished memories. By the way, If you want to find out some other ways of preventing deterioration, check out the article "Memory Remains Or How To Preserve Old Photographs".
What should you do if the damage is already done? We can help you! Take a quick look at our photo restoration samples.To help fill the need of preserving the images a number of online photo scanning services have cropped up in the last several years.
Scan cafe is a market leader for sure. It was developed in 2006 and after a solid decade of work later it has scanned 70 million images.
Low cost scans
If you've read a lot of slide scanning service reviews, you are aware that comparing to other scanning websites the price is much lower. It's only 29 cents per photo, for 35mm color negative or 35mm slide. Their pricing structure is done to the benefit of the customers.
If you are not in a hurry, have only standard media you can buy "The value kit" which lowers the price to 21 cents. However, most people are afraid that they won't receive an excellent quality at such a low price and their scans will turn out to be unusable. Let us dispel your doubts.
Shipping off The Originals
In case you haven't read any Scancafe reviews you should know that to get your pictures digitized you need to ship your originals to India, where their scanning facility is located. Very strange step and even can be dangerous to loose the photos. People are usually a little cautious about this part.
Sending your photos is not easy. We are here to assure you: there is no reason to remain alert! The air shipping is safe and designed specifically to return your images intact. All the possible safety measures are taken: your box has a barcode with the help of which you can determine its location, there's even video surveillance any time your box is opened.
Scan in Order
If, for some reason, you want your pictures to be scanned in a particular order, you need to make sure to enumerate them on the back. Besides, you may even send your photo albums or slide carousels, but you will have to pay more, of course.
Turnaround Time
Having analyzed quite a few of Scancafe reviews we've come to think that the biggest issue for a lot of people - is the time. It may take up to 45 days. It's really not that much time. You may have been storing your images in an attic for ages. Does 45 days make any major difference?
If yes, there's another option for you. They have recently opened another facility in the US. It allows you to receive your treasured images faster — in 10 days. There's one but - the price is 35 cents, which is a bit more expensive.
Quality of Scans
The output quality is good enough. The images are scanned to the good resolution and color depth and are returned to you on a DVD.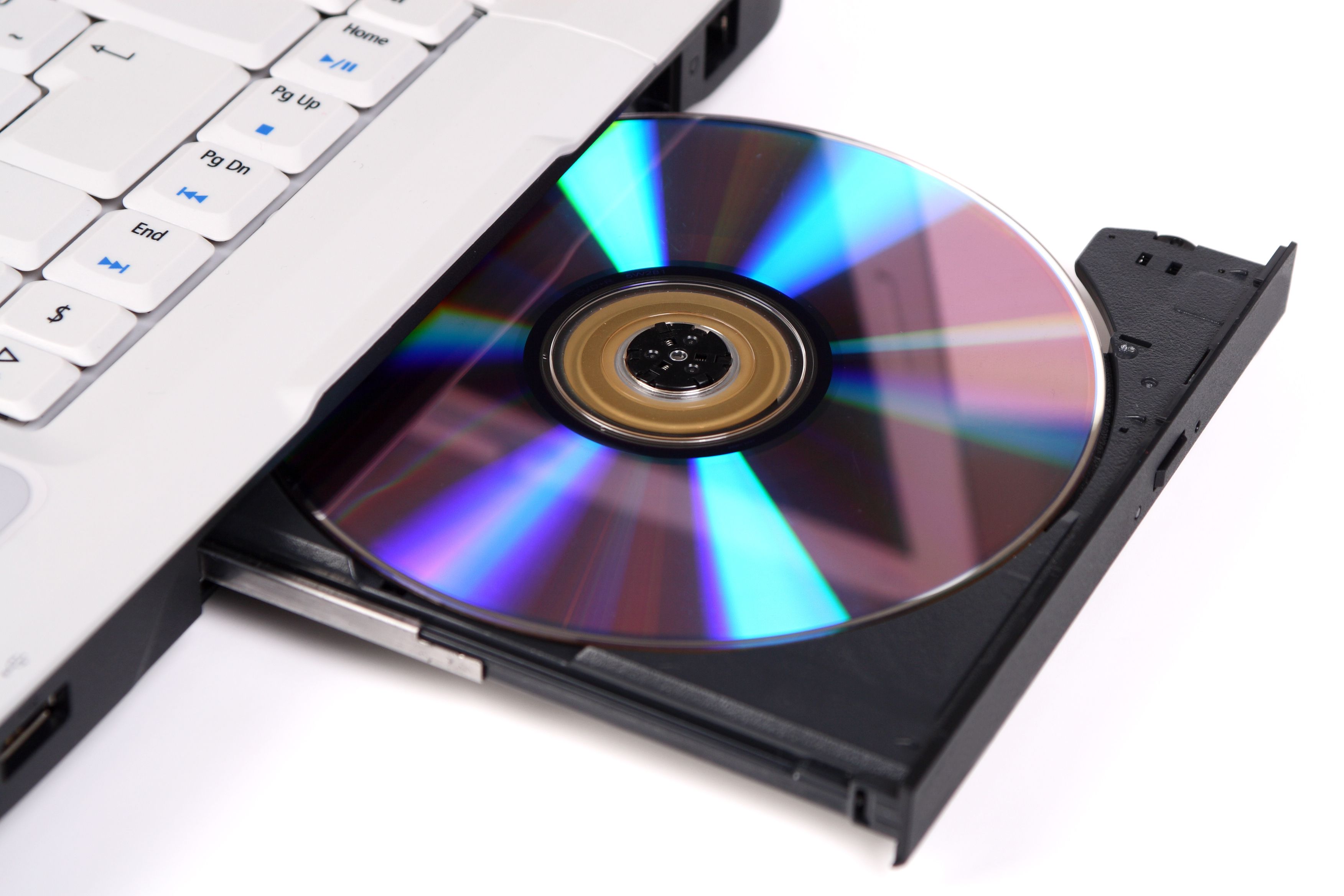 Customer Satisfaction
After examining Scancafe reviews 2016 we are pleased to say that the customer satisfaction level is rather high. An important factor that contributes to it is that you can review pictures after they have been scanned and eliminate the ones you do not want. Moreover, you don't have to pay for rejected scans.
Make Your Own Edits
This is a kind of thing that is left to professionals, but if you are an advanced user of editing softwares like Photoshop or Lightroom, and you want just to have your pictures scanned and do the editing by yourself — you have such an option! The article "How to fix a ripped photo in Photoshop" can help you refine your skills.
ScanCafe's Strong Points
Let's recapitulate the most important benefits of this website, that we have mentioned in the following Scancafe review.
● Pay for what you want to keep policy
● Order status updates
● Price
● Quality
● Good restoration service
The downsides
Our article is one of the few objective Scan cafe reviews and you should also know its disadvantages:
● Time for completing the process
● If you have a strip of negatives and even if you want only a couple of frames scanned- you can't specify that. The only solution is to remove the frames during the preview.
Bottom line
To summarize, Scan cafe is the highest rated scanning service in the world. It's an excellent choice to preserve your most precious memories.
Scancafe review from the customers
Everything we've said about this company doesn't really matter unless the clients are satisfied. That's why, now we will look at some scan face reviews:
"Great service, value and customer service. Even though, a bit slow. I wanted to have almost 500 pictures scanned. I packed the box of photos, slides, and negatives. I received a DVD with HQ images, which were also available to download online. And I liked it so much, I sent them more pictures to scan."
"I must admit that the wait was rather scary. To be honest, I was afraid to send my images off for such a long period of time (over a month). However, I've read a lot of Scan cafe reviews 2016 and the information on their website and they didn't hide the fact that it will take quite a lot of time. I had to call customer service ones (I didn't find all the files on the DVD I'd received, however it's possible that my instructions were unclear). I got a very polite and professional response — they sent me a complete DVD at once. Would definitely use the services of this website again and I recommend you to do the same."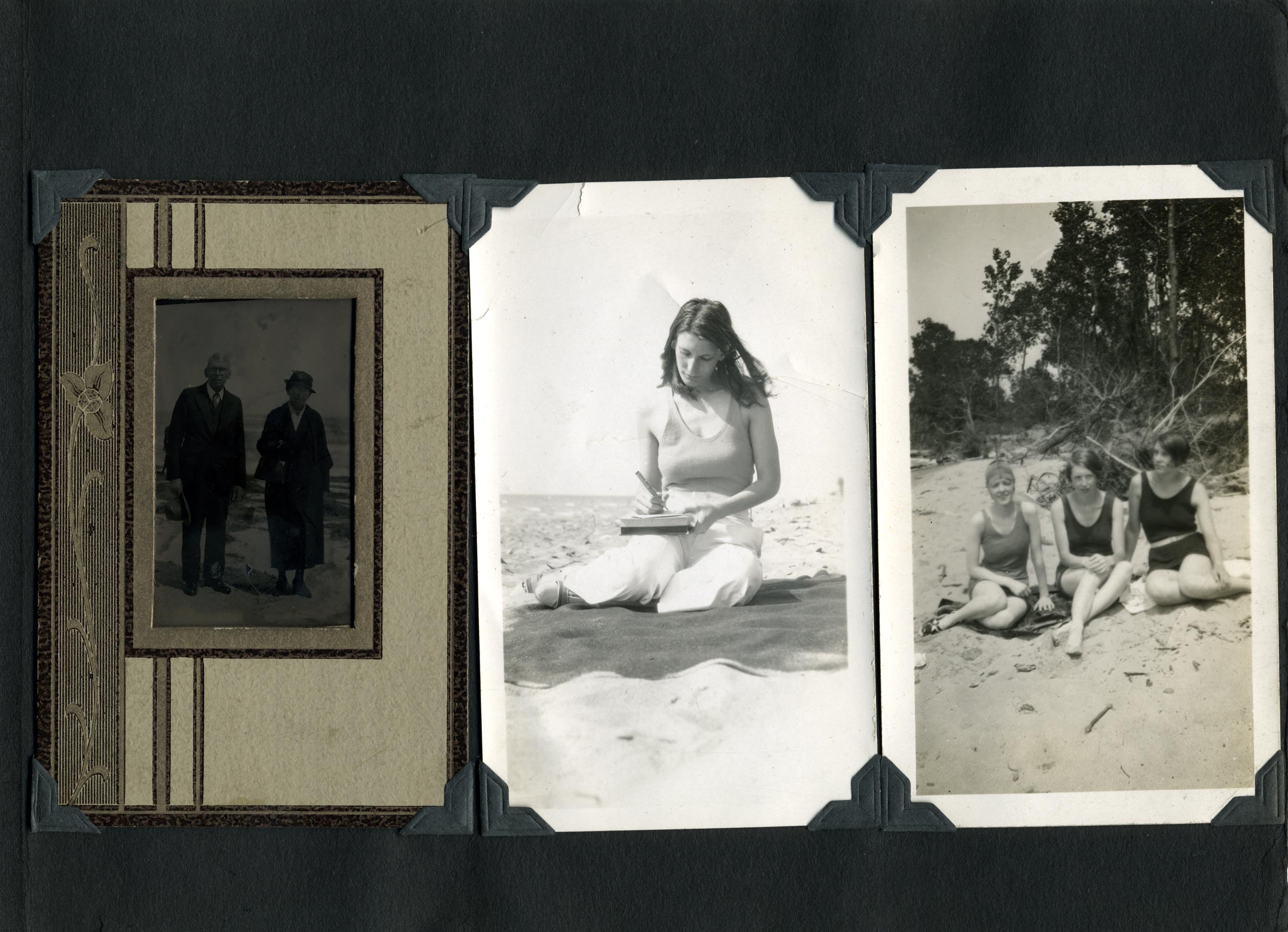 "This website offers excellent services. And I had the chance to see that for myself. You can order either prints or DVDs. Needless to say that I questioned shipping away my precious photos! So what did I do?"
"I did my research online, read all the scan cafe reviews before choosing them and I'm so happy I did! I'm not going to lie- it takes a lot of time but they state this on their official website and warn you beforehand. They keep you updated on the status of your order or you can do that yourself with the help of a website. I've used their services twice already and everytime i'm amazed by the results! I'd read some slide scanning service reviews prior to that and I had heard terrible stories of scan companies returning a complete mess."
"The best part of it I gave my relatives DVD filled with pictures they hadn't seen in half a decade — they were thrilled!
Besides, they offer photo restoration but I haven't had the chance to use this service yet. But if I ever have the need to- I won't for a second hesitate."
I've read many photo scanning service reviews before finally choosing Scancafe. I as everybody else was very unsure about sending my photos to another continent to get them digitized.
"So I placed my order with some uncertainty. Forty days later I received a DVD with all my scans and I was fascinated with the results. Scan quality is great, the originals came back intact. Including tax, shipping etc. my order amounted to $75 for 150 negatives. Had I used the standard format the price would have been $45."
"This year my family wanted to digitize two decades of our family's life! I was shocked to find out, that they have never had any problems with order delivery. That really helped me make up my mind and send off my originals. Each of them was returned in a perfect condition. When we finally saw the results and how perfectly everything was organized we were pleasantly surprised! I could not recommend this website more!"
"Very friendly and knowledgeable staff. They kept me well-informed throughout the entire delivery process. I have already made 2 orders. Wouldn't want to use any other scanning service and wouldn't entrust my pictures to anybody else. Thanks again!"
We hope that having read these Scancafe reviews 2016 and seeing these firsthand experiences have made you irrevocably convinced in using the services of this company.
Don't forget that you can always leave restoration to us. It's enough to take a look at our photo restoration prices to realize what a lucrative bargain that is.
Tell you friends about this article!

Would you rate the article?
The article has a rating of:
---
Would you like to discuss this article? Feel free too add comments.
Via Facebook:
Via Disqus: