How to colorize a black and white photo in Photoshop easy
How to colorize a black and white photo in Photoshop is a question that arises every time a professional digital artist sees a monochrome vintage image. All specialists know that photo restoration services solve the problem of picture repairing quickly and in an efficient way, but such options are usually not with the most budget prices. Due to this doubtful situation, the retouchers try to surf the internet in the search of useful tutorials and advice. This article contains various tips that may become useful for any photographer or retoucher that has started to deal with vintage monochrome pictures and is curious about how to create black and white photos with color in Photoshop.
How to make a black and white photo with color accents in Lightroom or Photoshop in videos
Being inspired by photo restoration samples every photographer, especially who is professionally connected with retouching vintage images in Photoshop will face one common question how to make a black and white photo with color accents in Lightroom or other programs. From the first view this problems seems to be a trifle one, but as soon as you start thinking about it from various perspectives, the question how to make a black and white photo with color accents in Lightroom stops being simple.
There are lots of modern technologies, styles and attitudes towards the problem how to color black and white photos in Photoshop CS6. From one point of view such rich variety is quite beneficial, because every retoucher is able to have a rich choice. So, how to make a black and white photo with color accents in Lightroom or other programs? In the article How to restore black and white photos in 10 steps you will find specific facts about retouching old monochrome pictures.
We care about clients and for this we compiled a collection of informative tutorials. Each video is devoted to the problem of vintage photo colorizing.
1)Return lost colors
This tutorial will show you that getting back faded colors to vintage images can be simple. It doesn`t matter whether you are just having fun with colorizing old family pictures or that is your profession after it you will know how to create black and white photos with color in Photoshop.
2)The best way of colorizing
The next tutorial is devoted to the question how to colorize a black and white photo in Photoshop, to be more precise in its version CC 2015. As a bonus you will be shown how to hand-tint vintage pictures.
3)Reconstructed history
After watching the next piece of video you will realize how historical photos that are black and white are done colourful. That is a great chance to enrich your knowledge in history, physics and modern technologies.
4)Abraham Lincoln
In this video you will not find out how to color black and white photos in Photoshop cs6, but also enjoy a portion of history. That is a really useful combination.
5)Timelapse colorization
That is a perfect combination of two components - an answer for the question how to create black and white photos with color in Photoshop and definitely how to restore a heavily damaged picture. The result will blow you mind and make you want to repeat the same.
6)Colorizing in Lightroom
That is an understandable step-by-step tutorial that will show you how to bring colours back to vintage photos. We hope that you will be inspired.
7)Bringing back colours in Lightroom 5
The video is devoted to colorizing vintage pictures in Lightroom 5. You will be explained how to use tinting tools and colorizing masks.
8)Face-to-face tutorial
That is a great opportunity to learn the process of colorizing being instructed by a real professional.
9)Converting to color
As the author of this video claims, that is an informative tutorial that will explain all steps of vintage photo colorization.
10)A snapshot from the 1940s
You will be explained how to add natural colors to old military photo. An author of a video will colorize a picture of his grandfather that was a soldier during WW2.
How do you add color to a photo in Photoshop?
Working with Photoshop CS6 is not an easy task, but organizing colorizing process is quite simple there. Usually when professional retouchers want to enhance the procedure of how to color black and white photos in Photoshop cs6, they pay attention on background or foreground coloring. These buttons can be found if you click the Tool panel. By doing this they are able to choose from the variety of Fill options.
Surely, the presented description may be unclear for beginning retouchers. And in order to make all things understandable, we offer this process in step by step instruction.
1)The first thing is to choose a photo area for selection and do it on a layer.
2)As soon as a variant of selection is ready you are to choose the suitable color to fill in this area. For this you will have to find Color panel. In order to get a natural tone that will suit the photo you retouch, you may use sliders. Still, be ready that the process is rather laborious.
3)After it you find Fill dialog box. Further in this box you will be asked whether you plan to fill with the help of background or maybe foreground colors. You will also have a choice between Black, White, History and Gray. Content-Aware option is also possible to be chosen.
The procedure of selecting the necessary colors in order for them to be natural is quite complicated. To achieve the best result retouchers have different settings of opacity or Blending Mode. In case you are not sure in color choice and want to have just a try, you will need to create a new layer. This way you will have a possibility to cancel done options without destruction of the whole picture. And you will also feel more flexibility. Just try and you will feel that coloring photos is a rather captivating process.
How do I colorize an image in Photoshop?
The algorithm of colorizing old photography in Photoshop CS6 that was described in the previous paragraph is not the only one. One more effective way is to use Replacement tool. This technique allows replacing the initial photo color with special foreground color. The most pleasant thing is that this tool can be used in work in several ways.
Surely this tool is beneficial not only with retouching old photos. For instance, you may replace red eyes. This option is simpler than Red Eye tool and a little faster.
This Photoshop tool has one undeniable bonus. It is able not to spoil the initial tonality of a picture. That is possible because the new chosen color usually does not obliterate highlights, midtones and shadows. Like with the previous retouching tool, we are going to present a step by step tutorial. We hope that after following all of them, you will be satisfied with the colorized outcome.
1) Firstly, you should find this tool. It is placed in the flyout menu in Brush tool.
2) Then in the Options bar you will select the Brush Preset Picker. Here you will choose the desirable hardness and diameter that are the most important parameters.
3) After you are to select the blend mode. You will work with the following settings, as luminosity, saturation, hue and color.
4)Choose the appropriate sampling method. With dragging mouse you will have an opportunity to replace photo colors.
5)Then sampling limits mode is to be chosen. Here the most important is not to forget about preserving objects` edge sharpness.
6)Tolerance percentage is important and exists for retouchers to be able to choose the range of colors. In case you deal with high percentage, you will change the broad color range. And, on the contrary low percentage allows replacing only those colors that are almost similar to the color taken as a sample.
7)You will have to decide whether you need anti-aliasing or not. You should remember that this tool soften edges of selected areas.
Click ok and estimate the achieved result. Nearly the same algorithm is use in case you want to know how to make a black and white photo with color accents in Lightroom, as these programs are quite similar.
How do I make a picture black and white in paint?
For sure there are lots of programs that allow dealing with photo coloring. As a tradition, we will present how to solve this task in steps.
1) As soon as you select the necessary photo in the formatting toolbar, you should click on the button Edit Pictures.
2) In the panel, you will have to find the button Color.
3) This button will lead you settings that are connected with saturation and hue. By moving sliders, adjust them until you like the achieved photo result.
As you see, this program is not as powerful as Photoshop or others, but still successful old picture colorizing can be done here. For beginning retouchers that is the perfect variant. Mind that if you are a user of Office 2010 or even later, the algorithm of colorizing will be different.
How do you make part of a picture black and white in Photoshop?
Surely, fully colorized photos look natural and professional, but you should know that a variant during which only a part of a picture is enhanced with colors is also possible. Of course, it is obvious that this effect is achieved with the help of digital programs, but still the beauty of final images is not less great.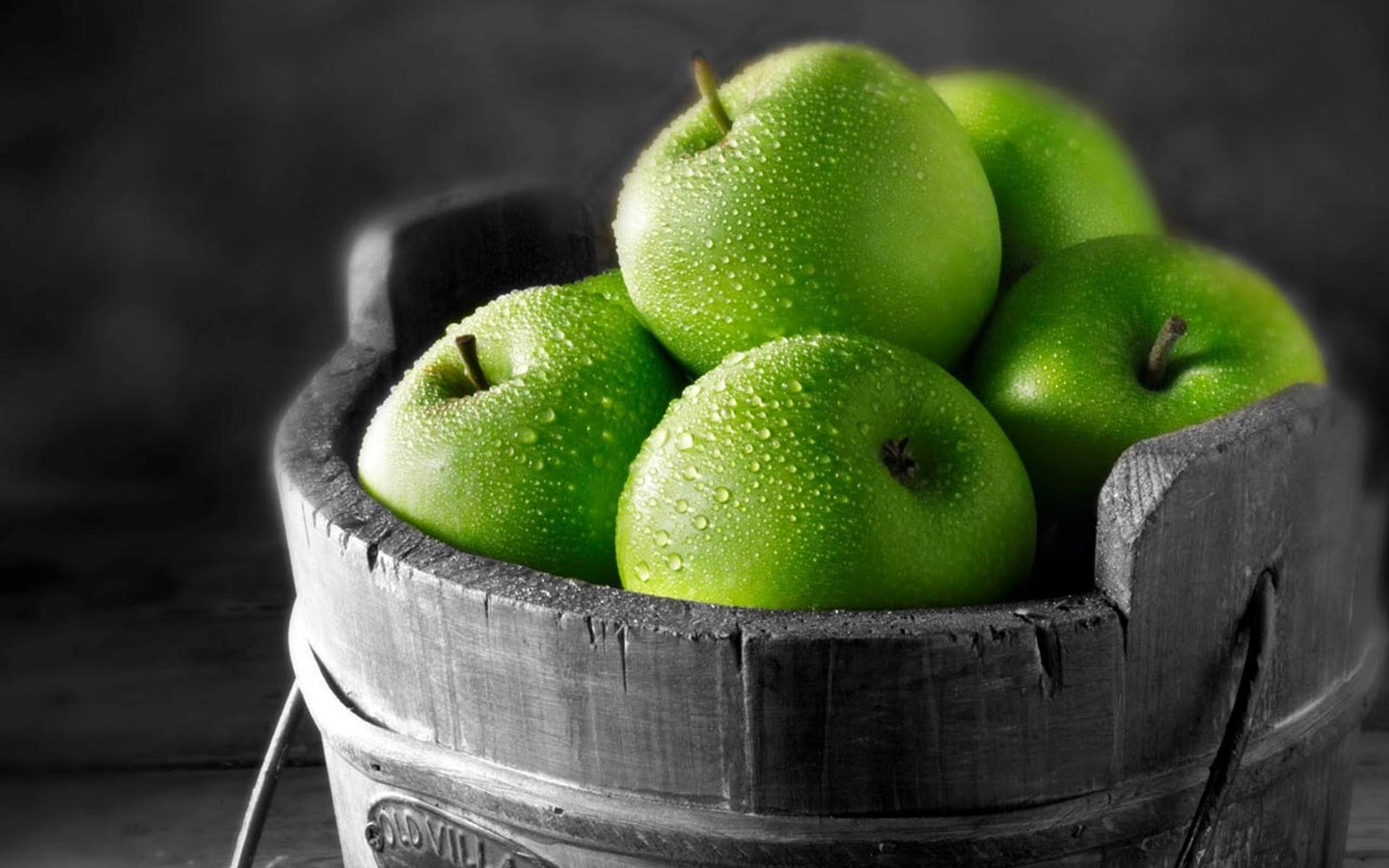 This effect is quite easy to be organized in Photoshop and it does not require deep knowledge. As in previous cases we will explain how to do this in simple steps.
1) Choose and open a picture that is going to be retouched.
2) Make a new duplicate of a photo.
3) Desaturate the whole photo. For this you should find Adjustment.
4) Find and click the button History Brush tool.
5) In the additional menu, you will have to choose a proper style of a brush.
6) When you have already decided the necessary style brush, select its setting.
7) You may zoom in a photo with the help of Zoom tool to see the edges of an object better. To make the process of colorizing simpler, outline the object with the color line.
8) With using the previously discussed tool paint over the necessary part of a photo.
We are totally sure that after these pieces of advice you will enrich your knowledge in dealing with old photography. You will find an answer how to make a black and white photo with color accents in Lightroom. In case you are not confident in your skills or simple are short of time, you are always welcomed in our professional firm. With modest photo restoration prices and careful photo retouching we stay in the rows of leaders. We know that with this option a lot of valuable photos can be saved. More about famous old pictures you will find in photoshopped historical photos which make your mouth open. Enjoy reading.
Tell you friends about this article!

Would you rate the article?
The article has a rating of:
---
Would you like to discuss this article? Feel free too add comments.
Via Facebook:
Via Disqus: